Based in Brookfield, CT, Vanguard Moving Services provides comprehensive local moving and storage services in Connecticut and New York. If you're looking for local storage options, Vanguard can assist with every step of the process – from packing, moving, and coordinating logistics to providing the physical storage facility or container where your items will stay.
Our Storage Services
Conveniently located in Fairfield County, CT, our 6,000-square-foot storage facility is open and available for new and long-standing clients alike. Whether you'd like to stow away a few items or the entire contents of your home, we can help with affordable storage options in our secure and well-maintained warehouse.
Always striving to create the best possible customer experience, we will work with you to create an ideal storage space and rate for your belongings – including container storage options. From the first phone call to our final handshake, we can assure you that the important items in your life will be safe in our storage facility.
Our Service Area
Whether you are moving to the area or simply need a little bit of extra space at home, everyone is welcome to visit our Fairfield County, CT storage facility. As a moving and logistics company that serves the entire state of Connecticut, our team can assist with comprehensive packing, moving, and storage services for every client.
Conveniently located just over the border from Putnam County, NY, we have excellent storage options for customers in Brewster, Carmel, Patterson, Bethel, Brookfield, Newton, Danbury, Darien, Westport, New Canaan, Fairfield, Stamford, Norwalk, and beyond.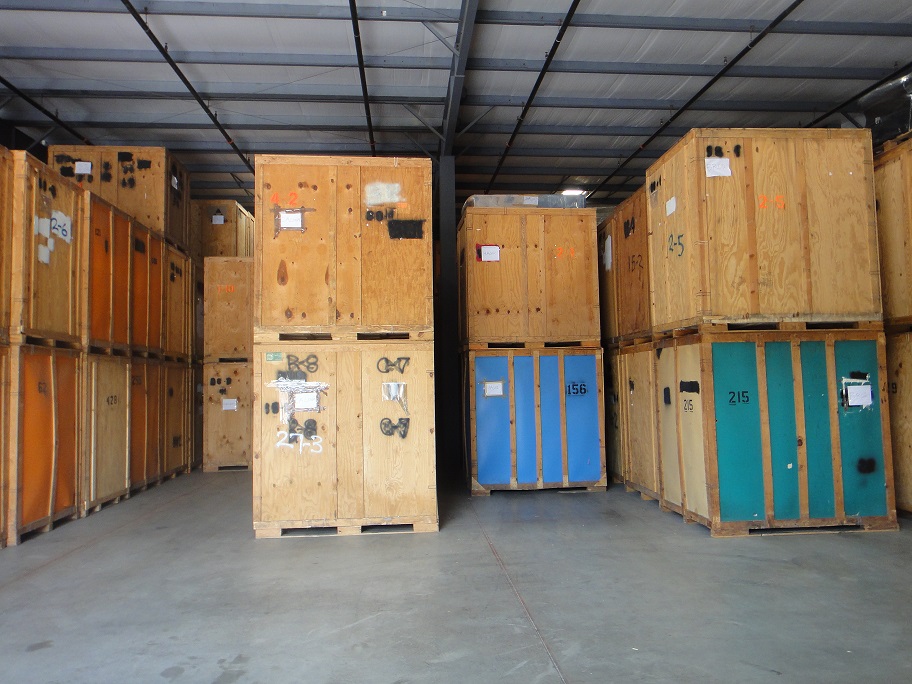 About Vanguard Moving Services Group
With an affordable stress-free experience guaranteed, Vanguard Moving Services is a local company that offers competitive storage options. As a team of local and long-distance moving experts, we are a company that knows what it takes to handle our clients' property with care.
For questions about our local moving or storage services, please contact us today to get started!